So, the infamous Lomo UPB-1A upper spool shaft / bolt /screw…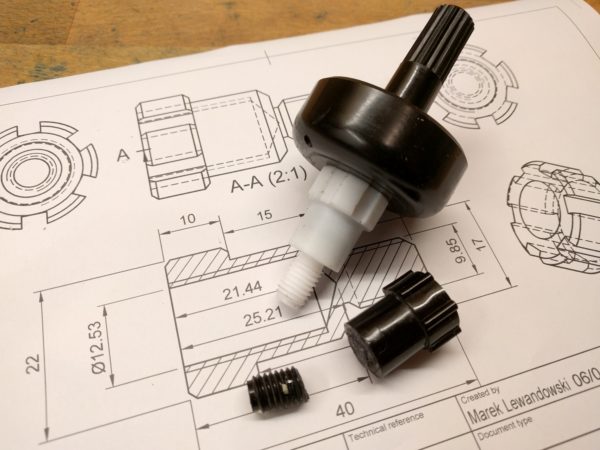 It failed, didn't it? The M10 screw snapped off at the stem right away and there's no glue that will hold. Known issue.
There are two fixes known to me, one is botching the job, is rather easy, but will fail some time soon. The other solution is to manufacture a replacement, but it is a bit more trouble.
Continue reading